Top Tier, Portland's Choice For Window Cleaning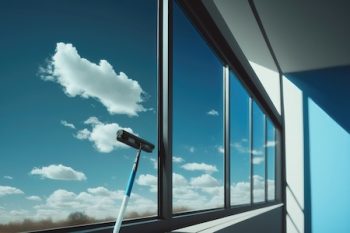 Welcome to Top Tier Cleaning Service, where we redefine the clarity and brilliance of your windows. As a trusted name in Portland, OR, and beyond, we take pride in offering quality window services that enhance the charm and ambiance of your residential and commercial spaces. Clean windows are more than just a view; they are a reflection of your commitment to excellence. Our experienced team understands the significance of crystal-clear windows for homes and businesses, and we're dedicated to ensuring your property shines with the unparalleled radiance it deserves. Discover how we stand out in the world of cleaning and why Top Tier Cleaning Service is the premier choice for transforming your windows into works of art.
Home Or Business, We Can Clean For You
Window cleaning is important for homes and local businesses looking to make an impression on others. Clean windows do more than simply offer a clear view of the outside world; they elevate the entire appearance of your home. Our residential window cleaning services meticulously remove dirt, streaks, and grime, effectively brightening your living space. We understand that the foundation of a beautiful home starts with spotless windows, and we're dedicated to making your home radiate. In the business realm, first impressions hold paramount importance. Pristine, gleaming windows convey professionalism, attention to detail, and a commitment to excellence. Our commercial window cleaning services ensure that your business establishment maintains an impeccable appearance, helping you stand out and thrive in the competitive Portland market.
Expert Service Every Time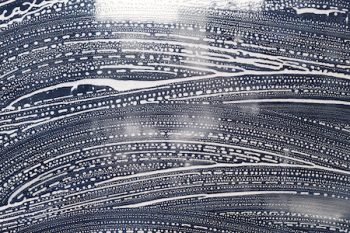 When it comes to window cleaning, Top Tier Cleaning Service stands as the foremost choice in Portland. Our expert team of professional window cleaners possesses the expertise required for ensuring a streak-free, crystal-clear finish every time. We use various techniques to ensure you experience a complete window cleaning service every time we arrive. Top Tier recognizes that every residence and business has unique character and needs. As such, our services are tailored to your specific requirements, providing customized cleaning solutions that consistently deliver exceptional results.
Whether it's scheduling a service, addressing concerns, or providing expert advice, we prioritize open communication, attentiveness, and a friendly approach to make every interaction with us a pleasant one.Reliability is our hallmark. At Top Tier Cleaning Service, we are known for our punctuality and commitment to delivering efficient results. We arrive promptly, complete the job meticulously, and leave your windows glistening. Our team of experts is dedicated to excellent customer service. If, by any chance, you are not completely satisfied with the results, we will go the extra mile to make it right, ensuring your absolute contentment.
Stop Searching For Window Cleaning Near Me, Call Us!
Invest in the appearance and well-being of your home or business by choosing Top Tier Cleaning Service for all your window cleaning needs. We are committed to providing a top-tier experience that transforms your windows and leaves a lasting impression. Discover the brilliance of our cleaning services at Top Tier Cleaning Service, where we bring exceptional shine and clarity to your windows. Serving the Portland, OR, area and beyond, our mission is to enhance the beauty and ambiance of your home or business through expert window cleaning. Contact us today to schedule your window cleaning service and experience firsthand the remarkable difference that Top Tier quality can make.